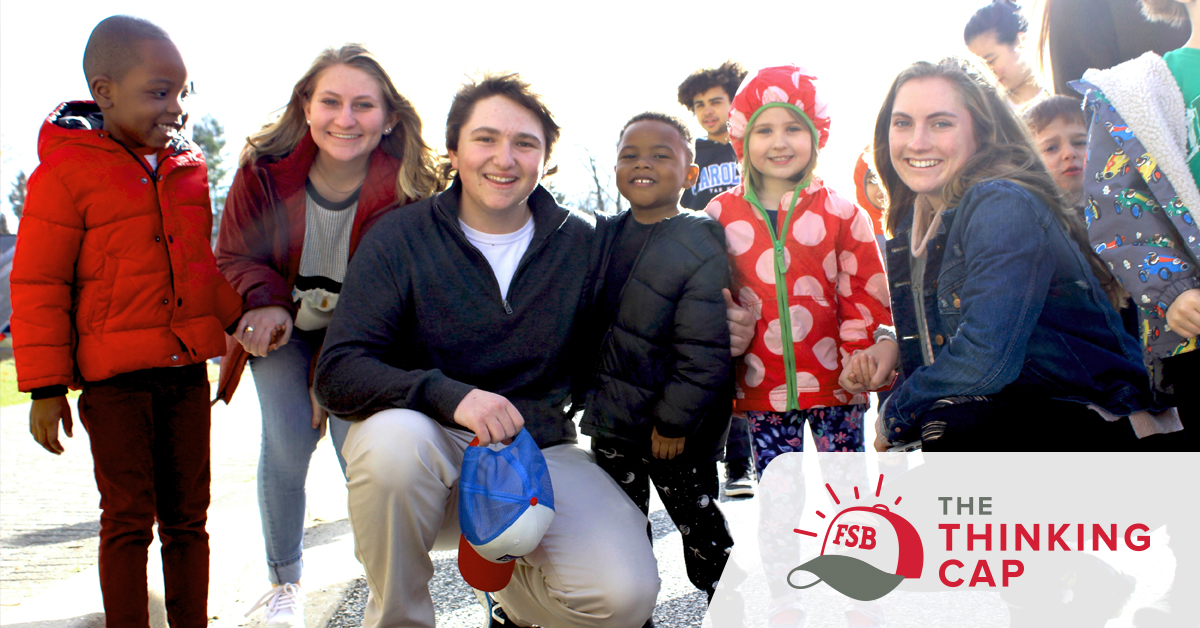 I read recently an article by New York Times columnist David Brooks entitled "Five Lies Our Culture Tells Us." Brooks has, for several years, been tracing problematic issues in our politics and public life to their deeper roots in America's culture. His overall diagnosis is that, "We've taken the lies of hyper-individualism and we've made them the unspoken assumptions that govern how we live."
In this piece, Brooks fiercely rejects "the lie that happiness is an individual accomplishment." The truth, he says, is that "people looking back on their lives from their deathbeds tell us that happiness is found amid thick and loving relationships. It is found by defeating self-sufficiency for a state of mutual dependence. It is found in the giving and receiving of care." He takes similar issue with our culture's glorification of the "individual journey" (think Huck Finn and his many successors in American literature). This mythology, he writes,
… encourages people to believe freedom is the absence of restraint. … In reality, the people who live best tie themselves down. … They respond to some problem or get called out of themselves by a deep love … By planting themselves in one neighborhood, one organization or one mission, they earn trust. They have the freedom to make a lasting difference.
Such deep and abiding commitment to others is at the heart of the connected education we lay out in our strategic direction, Friends Connects. With its emphasis on relationship-building within and beyond Baltimore and its experiential approach to our School's foundational Quaker testimonies, or SPICES (Simplicity, Peace, Integrity, Community, Equality, Stewardship), this vision calls upon the Friends community to fully live its values and embrace its interdependence with the human and natural ecosystems that surround us.
Brooks claims that the path of individualism ultimately leads towards isolation and moral confusion. "(V)alues," he writes, "are created and passed down by strong, self-confident communities and institutions. People absorb their values by submitting to communities and institutions and taking part in the conversations that take place within them. It's a group process." At Friends, we couldn't agree more. By continuing to make the SPICES the cornerstone of the Friends community and by boldly seeking out challenging conversations, we are empowering future generations to build a more honest and compassionate society.

# # #
5 Things to Know About Implementing Social-Emotional Learning - Education Week (April 25, 2019)
Education Policy for Alienated America - Forbes (April 25, 2019)