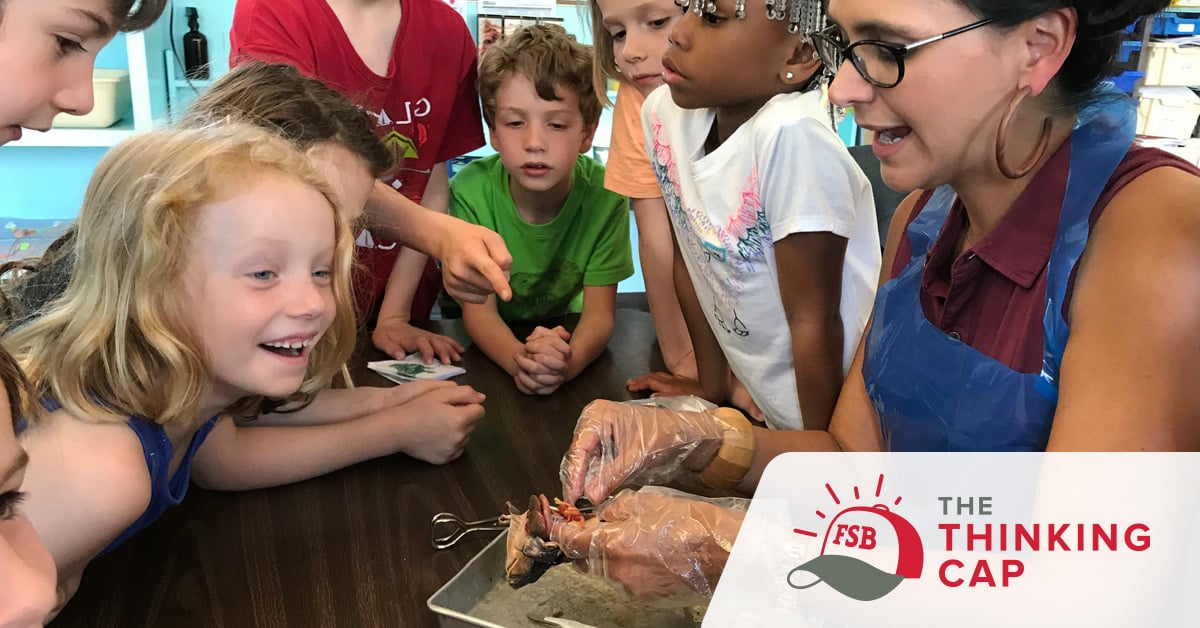 "Personalized education" is a trendy buzzword in education circles these days. (Indeed, it is one of the goals articulated in Friends Connects, the School's strategic direction.) Yet, as a recent article in Education Week details, there is no clear consensus on what exactly it means.
The traditional school model was purposefully designed to avoid personalization at all costs. The convergence in the late-19th century of the movement towards universal, free public schooling and the Industrial Revolution produced a system of education that was proudly based upon the factory model of mass production. Schools focused on standardization and efficiency, intent on making education a largely homogenous and impersonal transaction in which, as education expert Sir Ken Robinson has put it, we "educate children by batches: we put them through the system by age group" and we operate with a "production line mentality." Sadly, the vestiges of this mindset are all too evident in today's high-stakes testing regimen in many schools and in the outsized importance of standardized exams as a measure of academic potential and achievement.
The work of moving away from standardization is an act of educational rebellion – one that raises the valid question of why an individual teacher, much less an entire school, would want to adopt such a direction in the first place. As my fellow Friends educators will attest, the answer lies in the experience of seeing students come alive with remarkable passion and excitement when they are given the chance to explore areas of particular interest to them, to read books that speak to their own life experiences, or to research topics that they have always been curious about. As teachers, we want more and more of those moments for our students. We want them to take ownership of their learning and do the hard work of charting a course for their educations that will be unique to them. And we want this because of our shared conviction that doing so will offer them the most meaningful and enduring educational experience possible.
As we embark on this exciting and novel terrain to provide a "personalized and deeply meaningful education to all students," we plan to visit a number of schools, including High Tech High in California and Eagle Rock School in Colorado, that have made personalization their guiding star. And we intend to work closely with our students to hear about their vision for the future of this kind of learning at Friends School. We're under no illusion about the difficulty of the task we've taken on, but we are motivated by our memories of those magical moments in our classrooms when personalization made all the difference for our students. Stay tuned!
# # #
What is Personalized Learning? -- The Medium (Jan. 18, 2017)
The Power of Personalized Learning for School Improvement -- EdSurge (May 27, 2015)